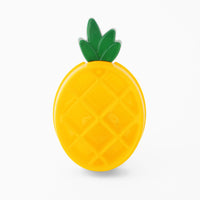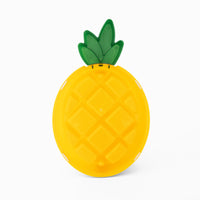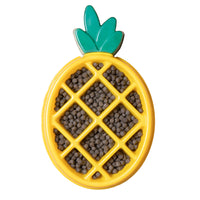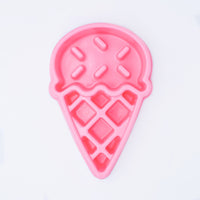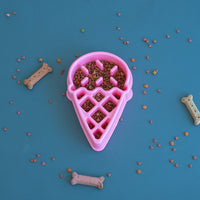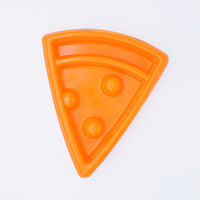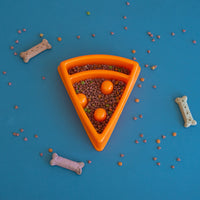 Make mealtime fun for your eager eater with the ZippyPaws Happy Bowl slow feed bowl! The raised design allows your dog to eat up to 10 times slower, helping to prevent bloating, belching and choking – promoting a healthy diet and weight. Non-slip base to prevent sliding. Holds 4 cups.
Specifications & Safety
Three style options

Pineapple measures 14" x 9" x 2.25"
Ice Cream measures 9" x 10" x 2.25"
Pizza measures 12.5" x 10.5" x 2.25"
Holds 4 cups
Care Instructions
Wash separately after every use with hot water and your preferred dish detergent. Be sure to use a sponge, rag, or disposable cloth reserved solely for pet use to prevent any bacterial growth from being transferred. 

Shipping & Returns
This product is non-refundable, all sales final.